Games By
Power Plins
Immerse yourself in a world of games centered around delicious pancakes
Wishlist on Steam (soon)
Pancake Patrol
Your Job is to deliver Pancakes to Pembrook's Manor, but to get there, you must defeat thousands of monsters with your food based weaponry and face off against bullet hell bosses each with their own unique mechanics.Pancake Patrol combines fighting against bullet hell bosses with being the bullet hell in a pancake themed roguelite setting. Get ready to fight your way through hordes of monsters and fearsome bosses.
Unlock and combine new food based weapons, like the beautiful Whip(ped) Cream and the devastating Maple Syrup Tornado and abilities like the Sugar Rush and many more to reach your goal.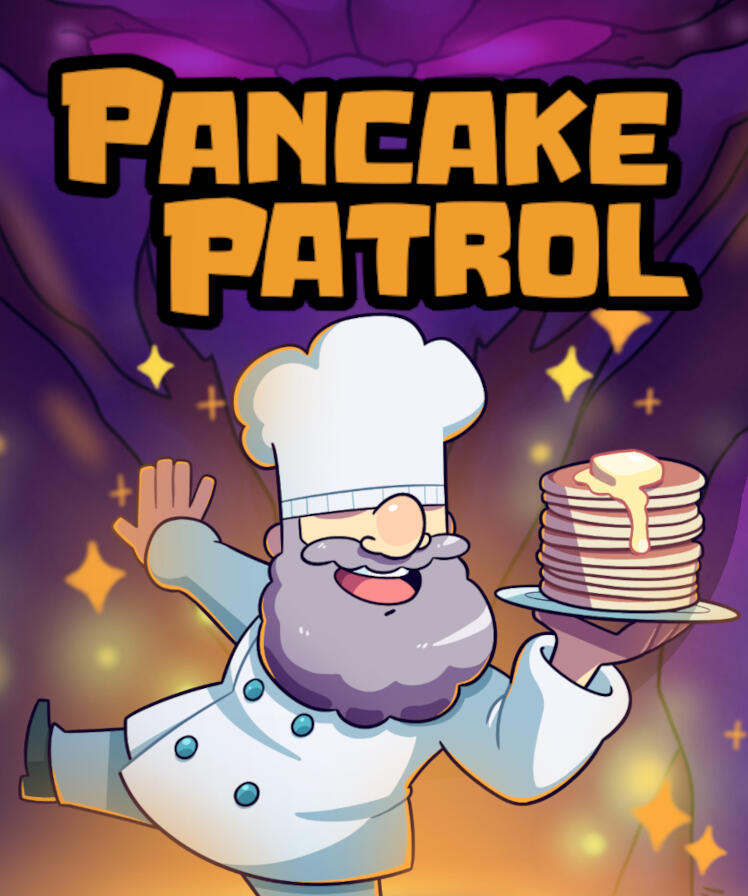 available on Itch.io
Pet-A-Doggo
Embark on a journey with "Pat-A-Doggo," our fun little mini-game. Inspired by the classic concept of whac-a-mole, this game takes a whimsical twist by inviting you to gently pat adorable and fluffy doggos that hide within various pancake stalls scattered across different corners of the world.Pat-A-Doggo is my first solo game dev experience with Godot and just the beginning of a lineup of games under the Power Plins umbrella. While it served the purpose of an introduction to the Godot game engine for me, it's available to everyone.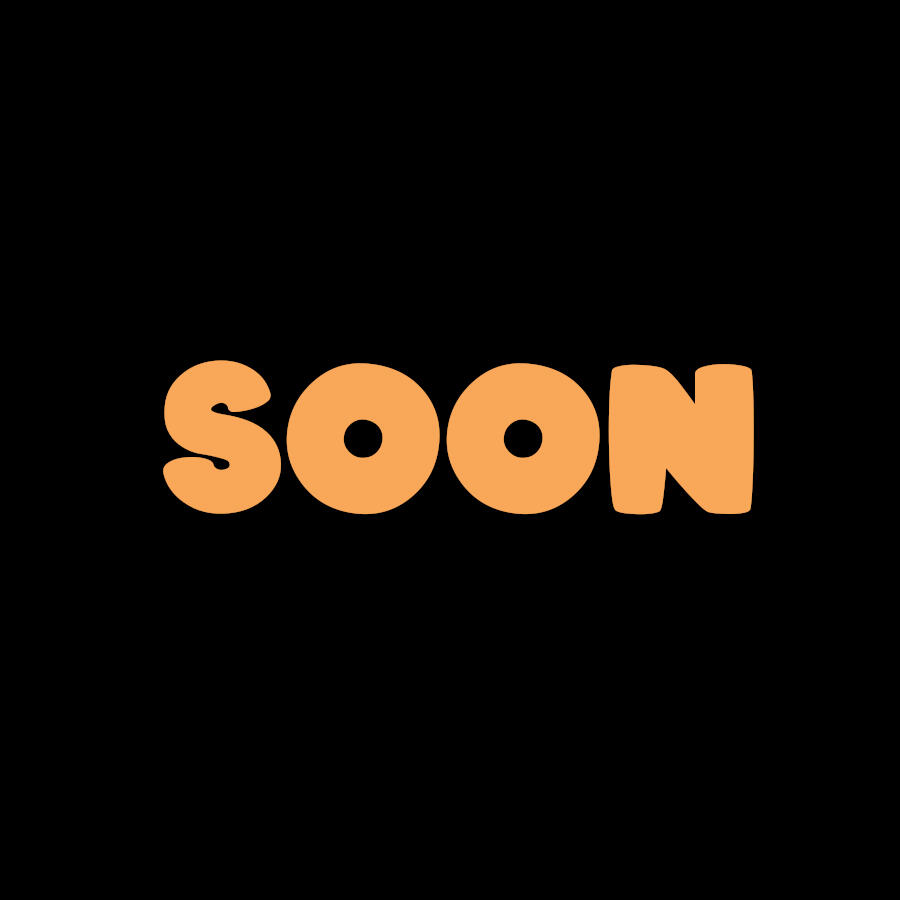 Coming Soon
Bob's RPG
A planned future project about Bob's journey through an otherworldly place, to deliver the tastiest pancakes this world has ever seen!Currently only in the planning stage.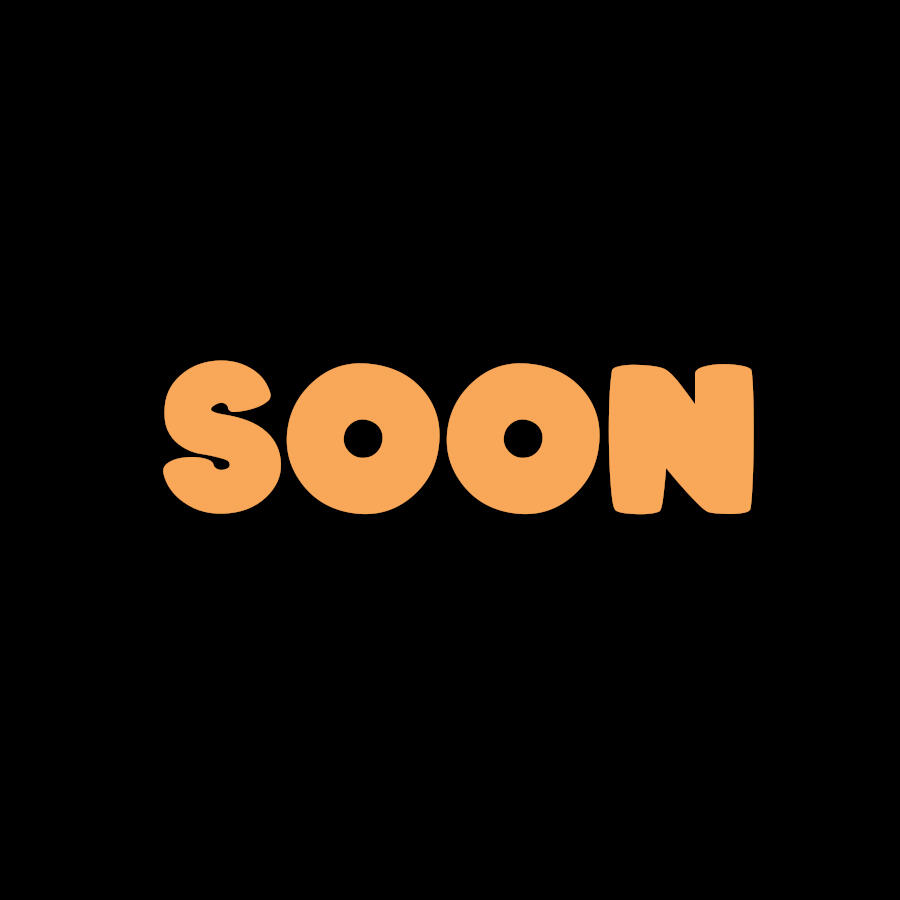 ---
© Power Plins 2022-2023. All rights reserved.